My Re-Election Campaign
Vote Erika Ogedegbe for Loudoun School Board. Together we can build a better future for our children and our community. 
In November 2022, I was elected as the Loudoun County School Board Leesburg District representative. I am running for re-election so that I can continue to serve the community with inclusive values to ensure all of our children can learn and thrive.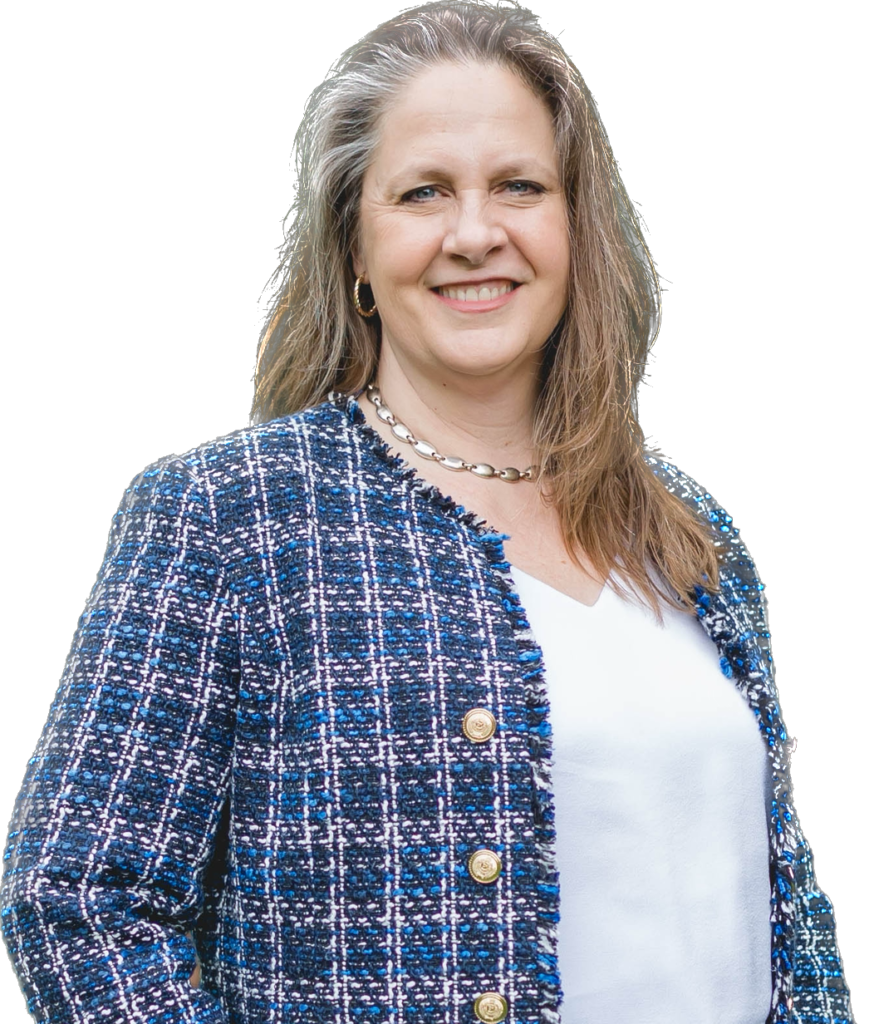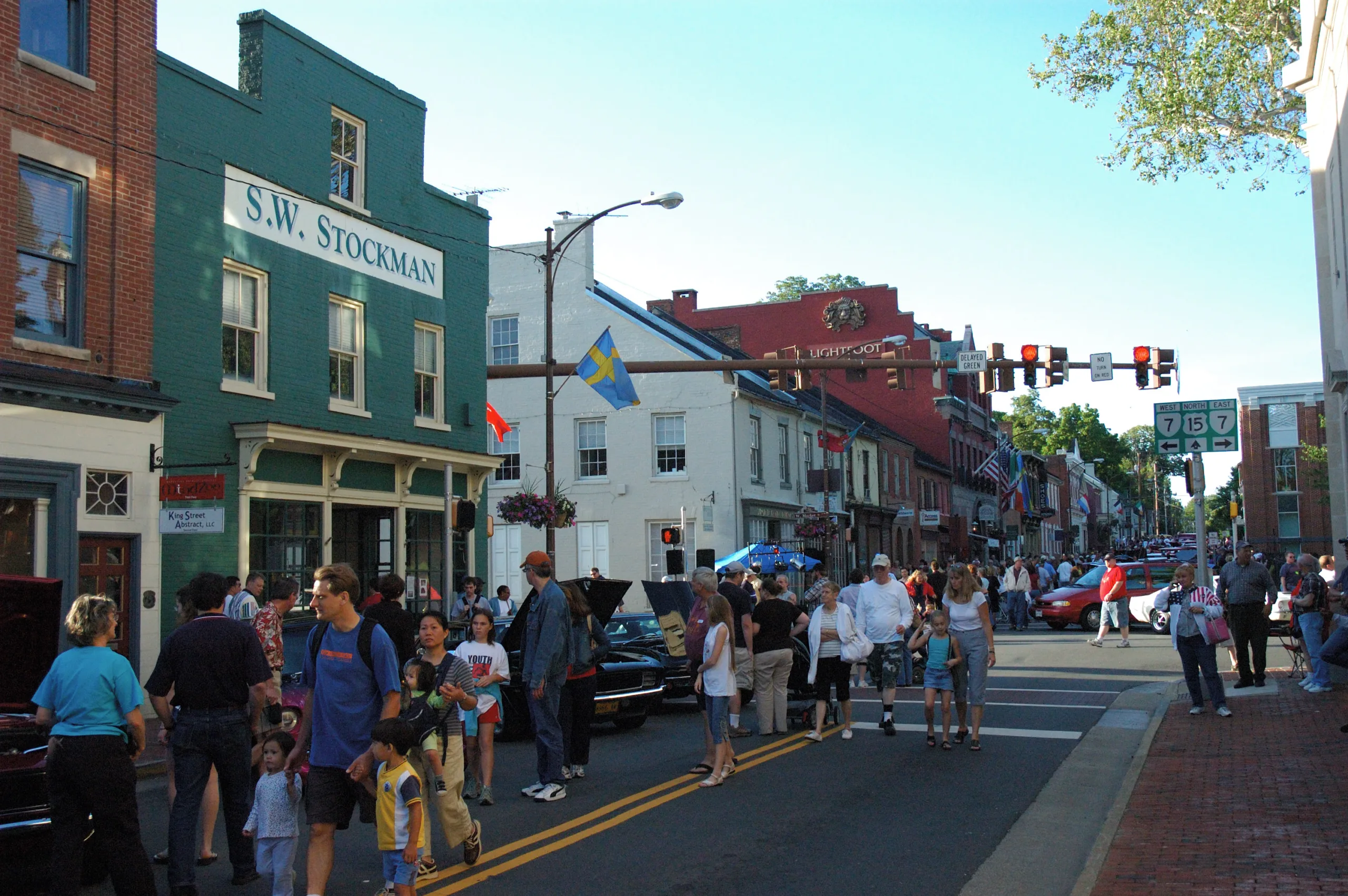 Why I'm Running
I've been a resident of Leesburg for twenty years and am the proud parent of three Loudoun County Public School students. I'm running for school board, because I believe in the power of great public schools, not just for individual students but for the strength of our entire community.
I am compelled to step forward by the ongoing debates, nationally and locally, about what we teach in schools and ultimately how we exist in community with one another with respect and empathy. I bring a positive voice for our children and am ready to work with others in the community to support creating safe and welcoming schools for our children.
My Background
I grew up in Brookline Massachusetts which has a reputation, similar to Loudoun, as being an affluent and well-resourced town, with a diverse population. It was hard for my single mother to make ends meet, but she chose to live there, not only to provide me with the best public education available, but also to instill in me a deep appreciation and understanding of difference as an enriching aspect of life. And as a gay person, my mother prioritized a community that would be welcoming to our family. She worked full time as an office manager and went back to school part time to finish college while I was in high school. Because of her choices and sacrifices, I had the opportunity to attend great schools that were foundational to my success.
For similar reasons, my husband, Nathaniel and I, chose Loudoun for our family because of its excellent schools and diverse population. As a multiracial family, we were looking for a welcoming and safe community. We found that in Leesburg.
I have thirty years of experience working in higher education focused on supporting enrollment, access, and outcomes for students. I am currently the Chief Data Architect at American University. Prior to that, I was the Associate Vice Provost for Enrollment and Student Success at George Washington University and a consultant and Technical Program Manager at IBM.
The Best for Our Children
As a LCPS parent myself, I want other parents to know that I will listen to and be a voice for you. I have experience in collaborative, consensus driven leadership, and decision making and I am ready to get to work to support and represent the Leesburg community.
Many people continue to ask me why I stepped forward when members of our community have faced harassment and actual death threats. I know that is not who we are as a community and believe we all want the best education for our children.
We can do and will do better.